CAP TAHITI
Exceptional quality. Ethical factories. Designed for durability
French Polynesia's leading provider of high-Quality hotel and restaurant Supplies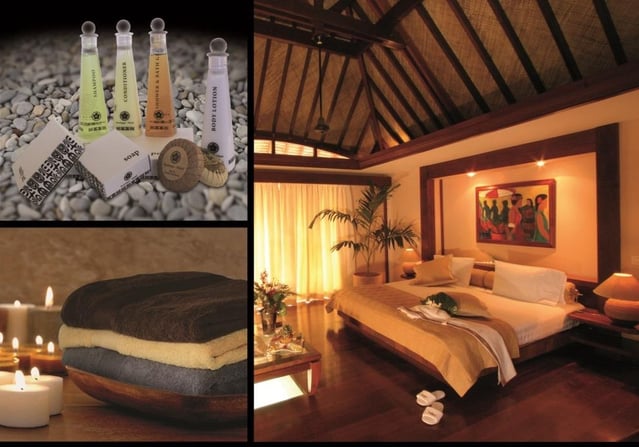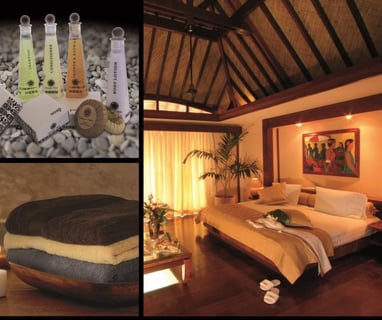 CAP TAHITI offers a comprehensive range of products, including bedding, furniture, tableware, and amenities for hotels and restaurants in French Polynesia.
The large distribution network includes Airlines, Airports, Hospitals, Army, Marine, schools, collectivities and government.
We assure high-quality products at competitive prices engineered for the specific requirements of our clients.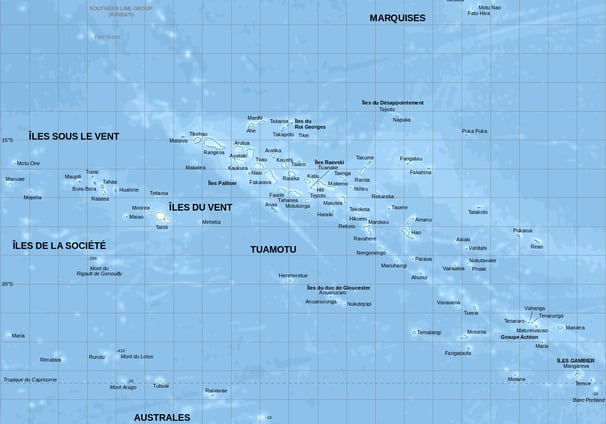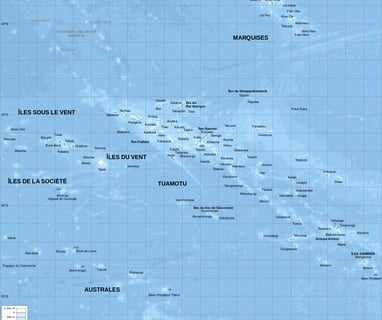 With our headquarters located in the capital of Papeete on the island of Tahiti, CAP TAHITI reaches all of the 121 islands that compromise the 3,500 square kilometers of French Polynesia scattered over more than 2000 kilometers of ocean.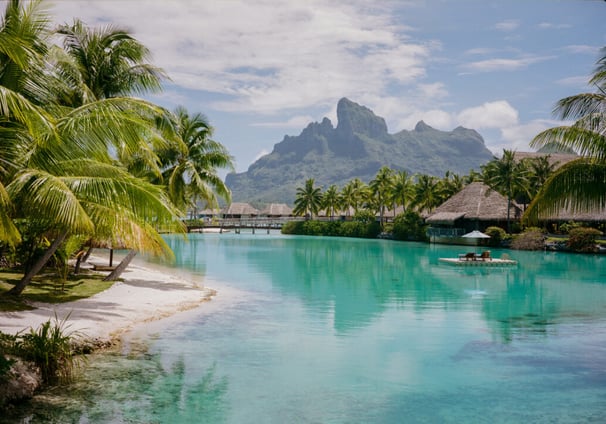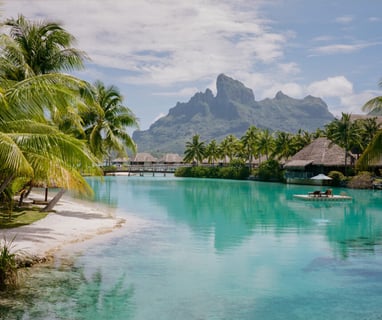 Your Partner making a difference
CAP TAHITI has partnered with the best, ethical factories in the world. We source only the finest materials. We uphold sustainable standards to protect the environment.
We only work with factories that ensure factors including fair wages, reasonable hours, and healthy environments.
Our products are durable. They are designed and manufactured to last.
Established in 1998, CAPTAHITI is a leading wholesale supplier of high-quality hotel supplies and tableware. We specialize in serving the hospitality industry in tropical countries and have become the main supplier for hotels in French Polynesia. Our mission is to provide our customers with exceptional products and services at competitive prices.
Contact us today to learn more about our products and services.