Get to know us
We started in 1998 specializing in furnishing quality products at reasonable prices to our clients in French Polynesia. With backgrounds in textile manufacturing we were able to build with our partner factories strong relationships that continue to be our strength today.
We continue today with the same vision of "Touching Lives" putting people and the environment first.
All our products must respect the same criteria of quality, durability, and sustainability.
Today we are the principal supplier to hotels and restaurants in French Polynesia.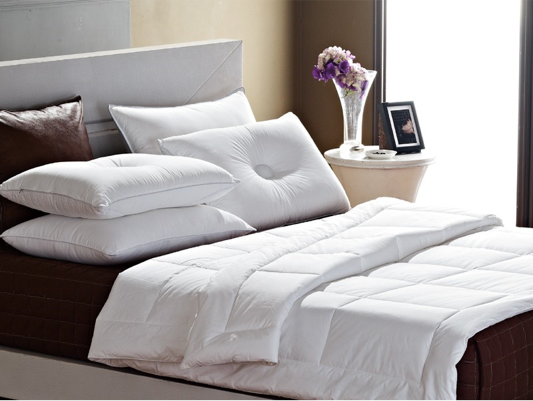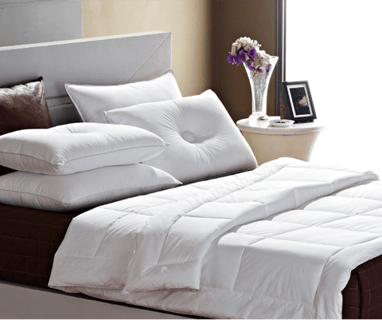 Our factories
Our group of factories manufacture under the guiding principles of sustainability. They have invested in modern effluent treatment plants. They have invested in green energy.
We visit our factories often and build strong relationships with the owners and workers. Each of our factories are evaluated on factors like fair wages, reasonable hours, and the working environment. We seek the best, cleanest, and those that work to reduce energy consumption.
Our factories have obtained the required certifications in sustainability and have partnered with Oekotex, GOTS, RCS and BCI to ensure that all the manufacturing processes are eco-friendly and support the well-being of our people and planet.
Some of the numerous certifications of our factories:
Our environmental initiatives
In French Polynesia, we support the environmental initiatives to save our ocean and coral reefs. We are committed to protect the precious ecosystems.
We strive to safeguard our vibrant and rich cultural heritage.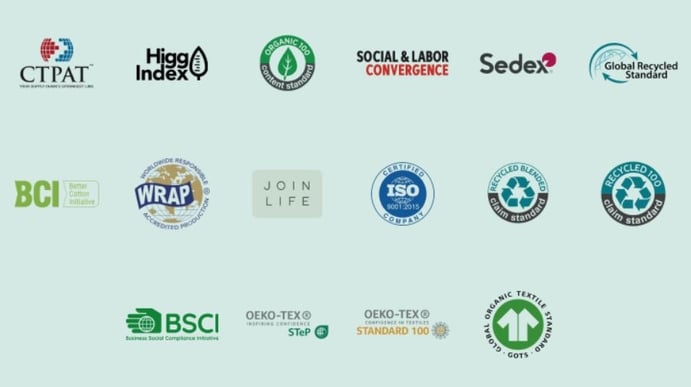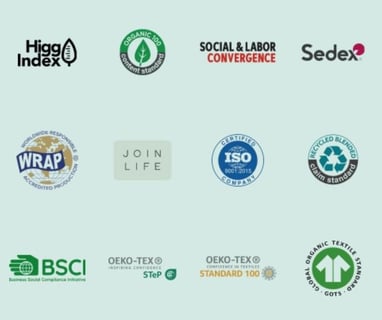 Our mission
We believe in sustainability and working towards reducing our carbon foot print in everything we do. We prioritize the health and safety of our workers. We maintain human rights.
We believe in women's empowerment and focus on employing, educating, and empowering women.
We believe that we can make a difference.
Our products
We source only the finest materials. We partner with the best, ethical factories around the world.
Our products are adapted to the specific requirements of hotels and collectivities.
We supply bed linen, bath towels, mattresses, furniture, tableware, as well as hotel amenities.
Quality, un savoir vivre, are our values that define our philosophy.
Our clients
Our clients represent a large assortment of the top hotel groups in the world today.
Each of our hotel and restaurant clients have specific guidelines that need to be respected in their products.
Some of our clients include: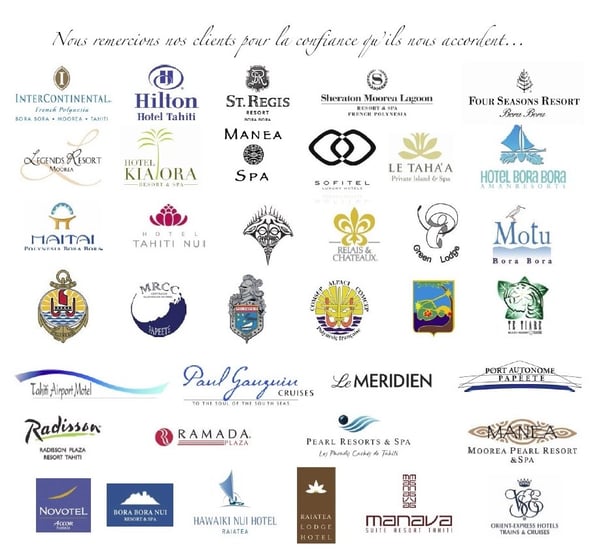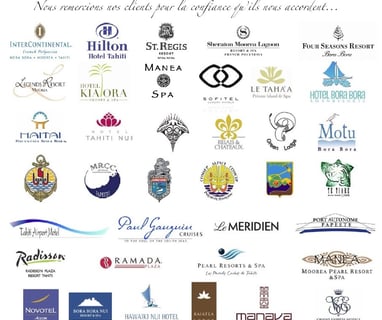 Our team
Our strength lies in our individuality. Our team loves to work together. We our a family. Some of our members include: